The Hidden Beauty of Signature Modernland Development.
The client came to EGGHEAD with a vision to build a luxury golf resort that complements the modern golf experience. Modern Golf & Country Club is located in the heart of Tangerang City and is claimed to be a world-class driving range and one of the best places to golf in Indonesia. The apartment was built by the nation-leading property developer, Modernland Realty Group.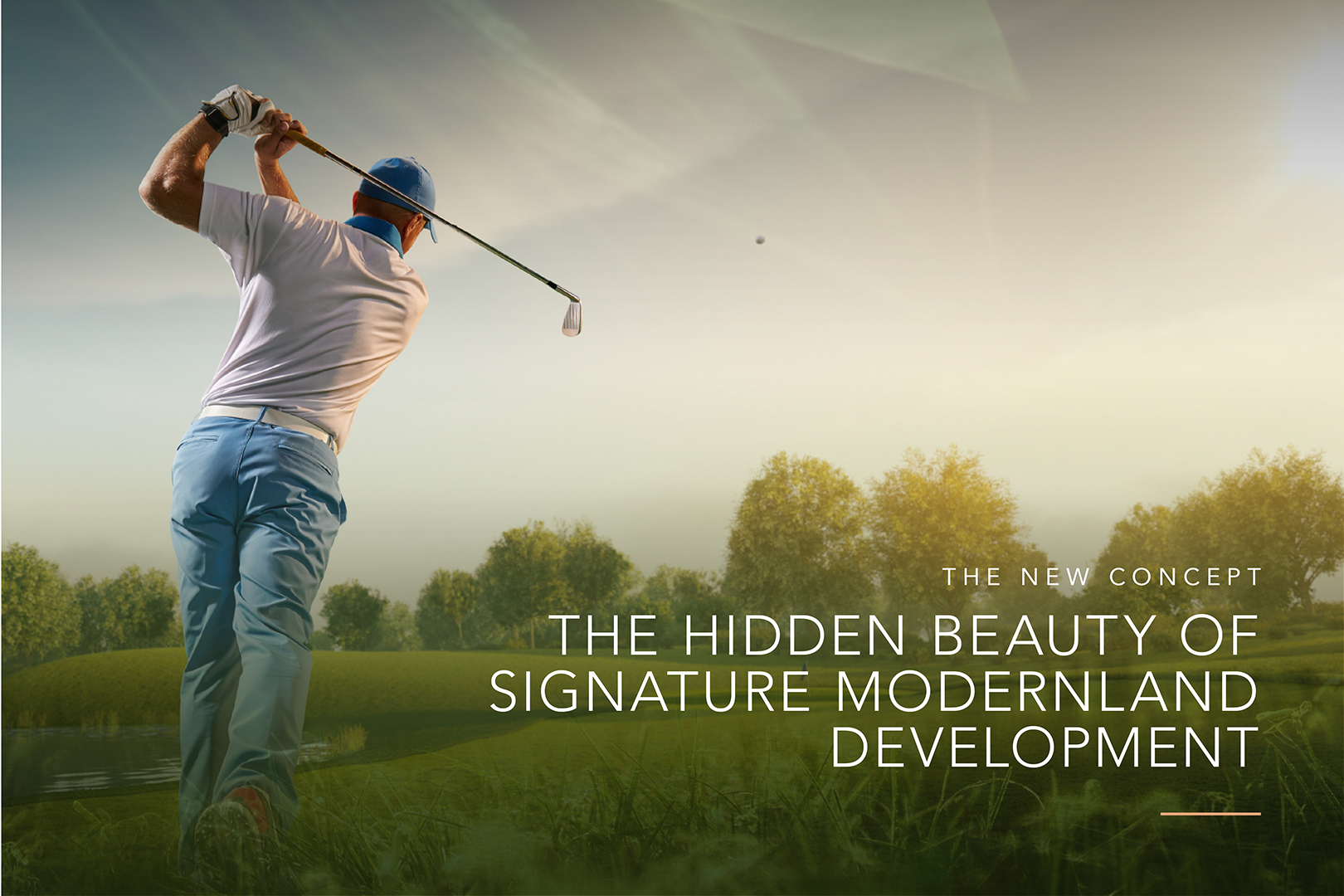 Our team assisted in the brand naming creation until logo development. We brought the brand to life with Fairway Place as the favored choice of brand name, presenting a whole new definition of lush modern living. Our designer team helped in crafting a logo that was born by the idea of hidden beauty visual concept.