About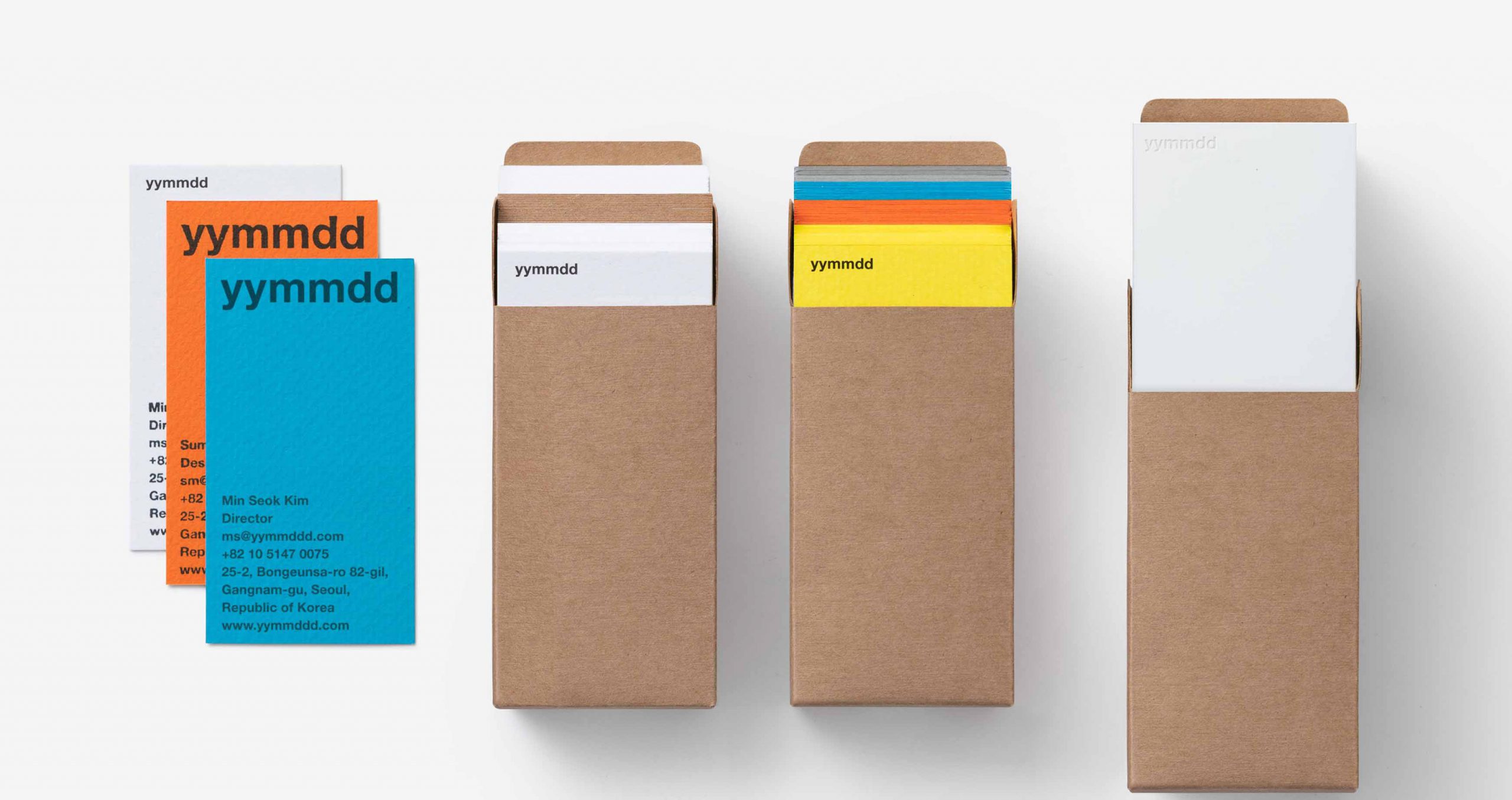 Beyond Boundaries
From start-ups to multinationals, small to large businesses, we incorporate all the components necessary to push you beyond what's been done before by the power of strategy and creativity.
Change Agent
Diverse individuals, yet all one – we're a team of curious thinkers, creators, and adventurers who work hand-in-hand to turn every challenge into an opportunity and set you apart from the crowd.
Impact Oriented
We focus on creating what's next. It's not only about us; it's about how we build brands that add value to people's lives and make an impact on the world around us – both today and tomorrow.