A life Well-Lived, A life Well-Loved.
EGGHEAD's work for Astra Life presents a new kind of case study; an insurance brand that thinks outside the gutter, destroying the stereotype of insurance – breaking the stigma and creating a new perception. Insurance usually acts as an umbrella during the rain, to protect people during the storm. Astra Life believes that insurance can be more than that, it can be important for us on sunny days too, just like a trampoline that supports us and makes us jump even higher, finally reaching our dreams.
Empowering People to Reach Their Dreams
Understanding the background story of Astra Life, EGGHEAD assists in terms of building a suitable tone of voice and perception for the brand. In order to have their new concept of insurance be accepted easily in the market, Astra Life needs to be easy to approach therefore EGGHEAD builds a fun and friendly look for Astra Life. Using this approach, EGGHEAD is now able to explore different types of communication strategy so that Astra Life's voice can be heard.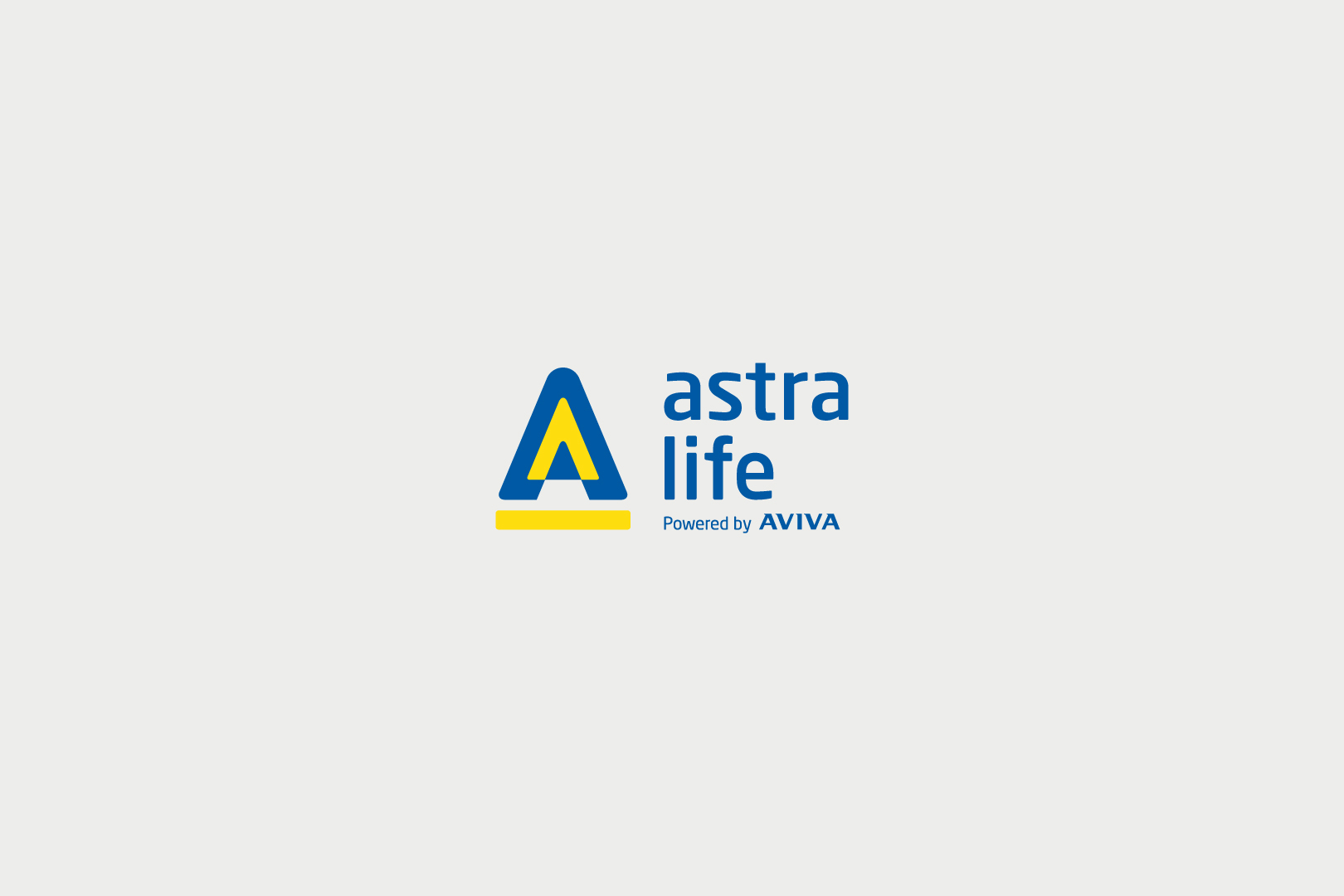 The best life insurance company out of 60 other insurance companies​
The best bancassurance company out of 60 other insurance companies ​
Million of consumers have been served every year​
Million of consumers have been served every year​​
Subsidiaries have been established ​
Of employees have joined the team
Fun and Friendly Approach
Together with Astra Life visions, EGGHEAD creates fun and friendly characters for Astra Life. With this, EGGHEAD has created larger possibilities for the brand to communicate with their consumers. It can be expanded not only as a mascot but it can also penetrate to the digital world.
EGGHEAD has also improved Astra Life's way of advertising communication such as billboards, brochures, etc. Developing a more fun concept and easy to understand for their consumers as an insurance that is different from others, an insurance that understands and wants to help achieving dreams. EGGHEAD has also created an interactive and empowering calendar for Astra Life, making their vision into reality. Astra Life dreams to always support the nation and the people to reach their dreams.