Well-Fabricated Confidence
Established in 2018, JINISO has been recognized as the market leader in the Korean style fashion industry. JINISO caters to the wants and needs of "active" youth generations by offering a collection of denim fits with quality and affordability.
As a consumer-focused brand, JINISO maintains a good relationship with consumers through engaging interactions across social media platforms, including Instagram, TikTok, and YouTube. In spite of being an established brand as mentioned before, JINISO remains optimistic to sharpen its brand in order to maintain its position as a market leader.
After taking a closer look, we discover that JINISO is fixated on brand marketing & sales without being heedful of its overall branding and identity. Many local brands are beginning to sell signature jeans nowadays, furthermore plenty of them are heading toward the Korean wave of trends as well.
Therefore, this challenges us to strengthen JINISO as a relevant, sustainable, and competitive brand for their target market. Striving to bring their A-Game in order to persevere as a market leader despite the emergence of competitors in the fashion industry, especially the signature jeans segment.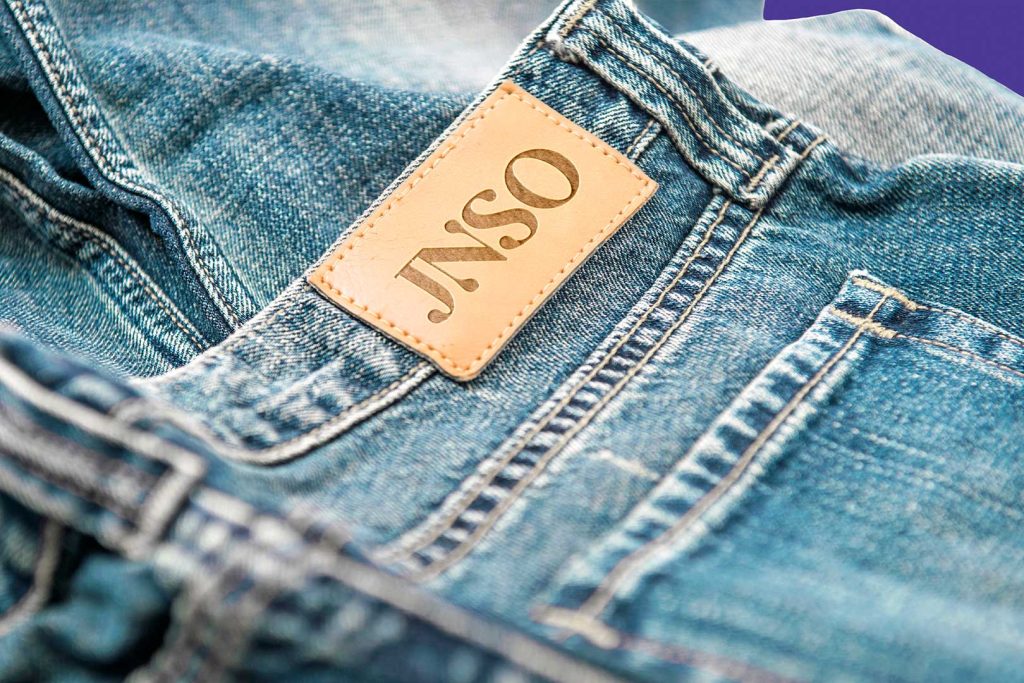 Authenticate Your Expression
We conducts a comprehensive approach within the brand audit to focus on the brand values and strengths that have unlocked JINISO's door of success to date. Correspondingly, we carve out a branding strategy to redefine who JINISO is and to visually implement it. As a result, the brand identity of JINISO is neatly refreshed and is now very much in line with market expectations.

More Than 1.5 Million Items
Sold in Online Marketplace
Combined Social Media
Followers